With Thanksgiving behind us, brands are releasing more festive collections for the December holidays. At St Kilda Jewelry, designer Nora Kogan's "Light My Fire Matchstick" collection is a lively display of boisterous earrings, necklaces, bracelets and brooches that are perfect for the change in season. Bearing metal and enamel matchsticks—an homage to Kogan's longtime hobby of collecting matchbooks—each unique piece has a charming resemblance to holiday lights.
Originally from Australia, Kogan founded St. Kilda Jewelry in 2004 in Brooklyn Using locally sourced materials, Kogan taps into New York's skilled craft community for recycled parts and "conflict-free" stones, which she uses to deliver her authentic, one-of-a-kind collections.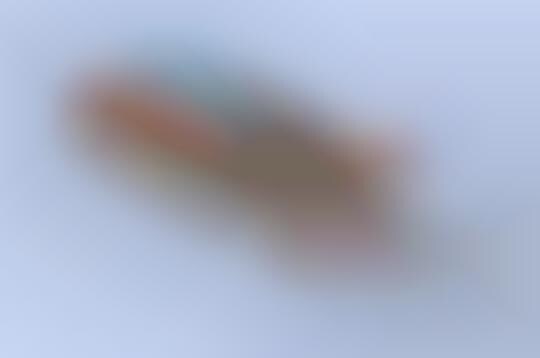 After creating mini matchstick earrings in brass with colorful enamel tips as a tribute to her collecting hobby, Kogan created an 18K gold vermeil brooch that has since become a daily wardrobe staple. Further unspired by the Christmas holidays, she expanded her idea into a full range, including a diamond pave tipped version of the original mini-gold earrings. Pieces are available in multiple colors or solid shades with the St. Kilda name subtly engraved.